23 Years of Changing Lives
Mosaic brings together children of diverse backgrounds to live, learn, and practice new skills together. What happens when they grow up? Here are the stories of 22 alumni over 22 years old who are working to create a more just, peaceful world after their lives were transformed at Mosaic.
Mosaic offered a viewfinder on how to perceive and understand the world. Mosaic values remain with me every day in how I deal with others, in every facet of life… They are the ABC's of interpersonal conflict and existence."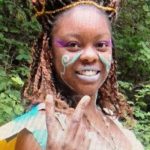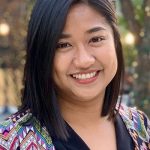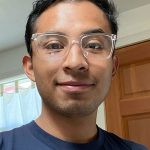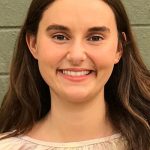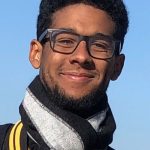 23 Years of Important Work
We are creating our permanent home — an environmentally sustainable center for equity, empathy, and effective communication across differences. Conveniently located in Castro Valley, California in the heart of the Bay Area, our new site will ensure that future generations have access to our unique experiential education programs. Learn more.
It is not enough to read, write, and study about peace. We must give our students the opportunity to live it."