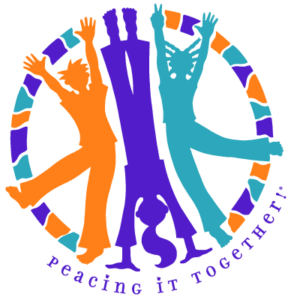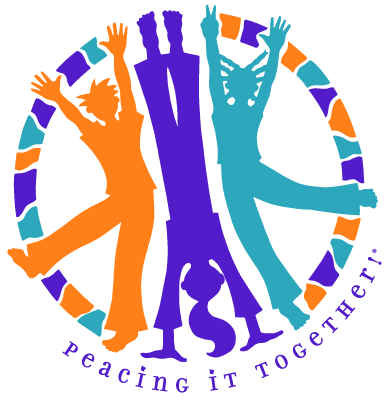 The In-School Project deepens and sustains the impact of Mosaic's Outdoor Project by engaging all students, staff, and families to build equitable, inclusive, and healthy communities for our partner schools.
Mosaic's innovative Outdoor Project is outstanding at promoting peace, empathy, and conflict resolution among its 4th and 5th grade participants. The In-School Project provides these participants an opportunity to teach and demonstrate the skills learned through Mosaic to the whole school community. Mosaic staff collaborates with school communities to run engaging school-wide assemblies and co-facilitate class visits/workshops with Mosaic Peace Ambassadors (Outdoor Project alumni). Themes from the Outdoor Project are revisited and teachers are offered support in the continued creation of inclusive classrooms.
The In-School Project is offered in tandem with the Outdoor Project. The Mosaic Experience is a combination of both the Outdoor Project and the In-School Project.