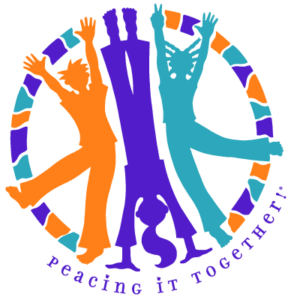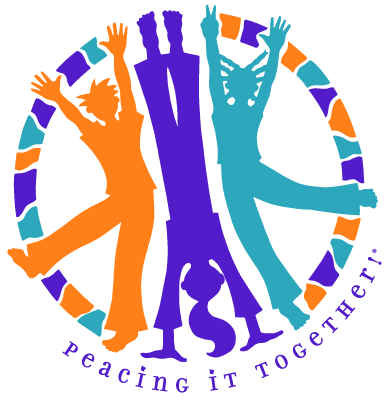 The Outdoor Project is The Mosaic Project's principal program and brings together 4th and 5th grade classes from markedly different communities for a profound weeklong experience in nature. Our evidence-based, social-emotional learning curriculum is designed to address issues of difference, build self-esteem, and inspire inclusion.
This dynamic four-night, five-day experience unites three classes from schools that differ socioeconomically, racially, and ethnically. This immersive, experiential education program places students in diverse groups within a neutral setting and directly addresses issues of difference while building self-esteem and community. Students learn through shared challenges, exciting "gametivities", honest discussions, and the power of song. Mosaic ensures that the Outdoor Project is an environment where all are welcomed and respected.
The Outdoor Project takes place during the school year. It also serves as a professional development retreat for teachers who learn and experience on a path that parallels their students. When coupled with Mosaic's In-School Project as part of the Mosaic Experience, it is specifically designed for students and teachers to take tools back to their school communities and build the peaceful environment they envision.