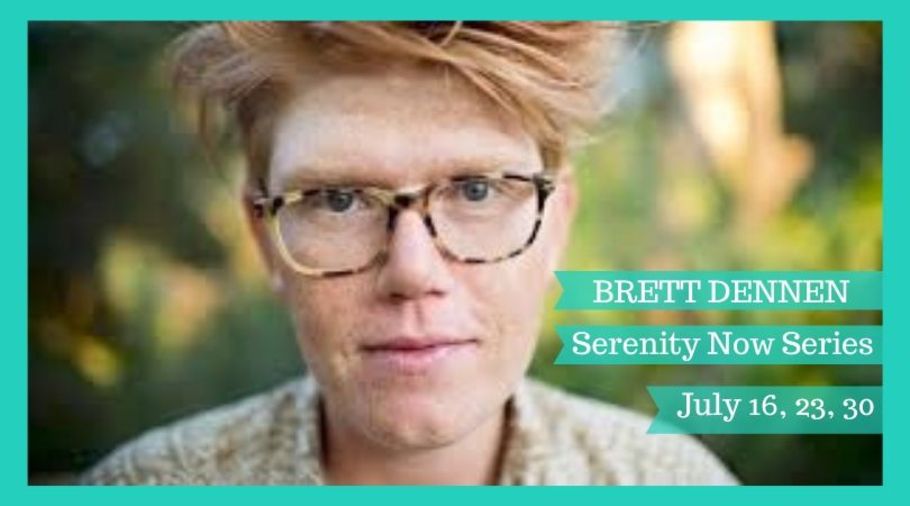 Giveaway! Follow us on Instagram and tag a friend to win custom Brett Dennen swag or a 3-Day Pass! 
Join Mosaic and Brett Dennen, our original Resident Rock Star and creator of our musical curriculum, for the Serenity Now Series benefiting our work! You can donate when purchasing tickets or during the shows.
Single Day Pass: $15
3-Day Pass: $30 — Available only until July 15th at Midnight!
Brett Dennen will be performing very special acoustic live streams for the next three Thursdays in July. Each show will represent one of his first three LPs: Brett Dennen (July 16), So Much More (July 23), and Hope For The Hopeless (July 30).
Brett will also play some covers along with brand-new songs to complement his classics. He will discuss stories behind each album and the era in which they were created in his life.There will be special guests appearances and interaction with the audience.
Don't forget to follow us on Instagram and tag a friend to win. Thank you! We look forward to singing along with you.