Open House and Diversity Fest
November 2017 @ the Mosaic Office & Splash Pad Park
[exact date TBD]
478 Santa Clara Ave. Ste. 200 (across from the Grand Lake Theater)
Oakland, CA 94610
2 – 5 p.m.
This is a no-cost community event!
Our Open House & Diversity Festival is a celebration of The Mosaic Project's incredible community. Families, friends, allies, alumni of the Outdoor School, students, teachers, Youth Leaders, staff, and supporters are all invited to gather at Peace Headquarters (our Oakland office) for an afternoon of Mosaic activities and connection.
We will have face painting, I-Statement Training, and Assertiveness Theater. There will be snacks on snacks on snacks, Mosaic merchandise for sale, and a lot of music! A full schedule of the day's events will be available in November.
Come with your family and friends to celebrate the just, diverse, inclusive world we are creating together!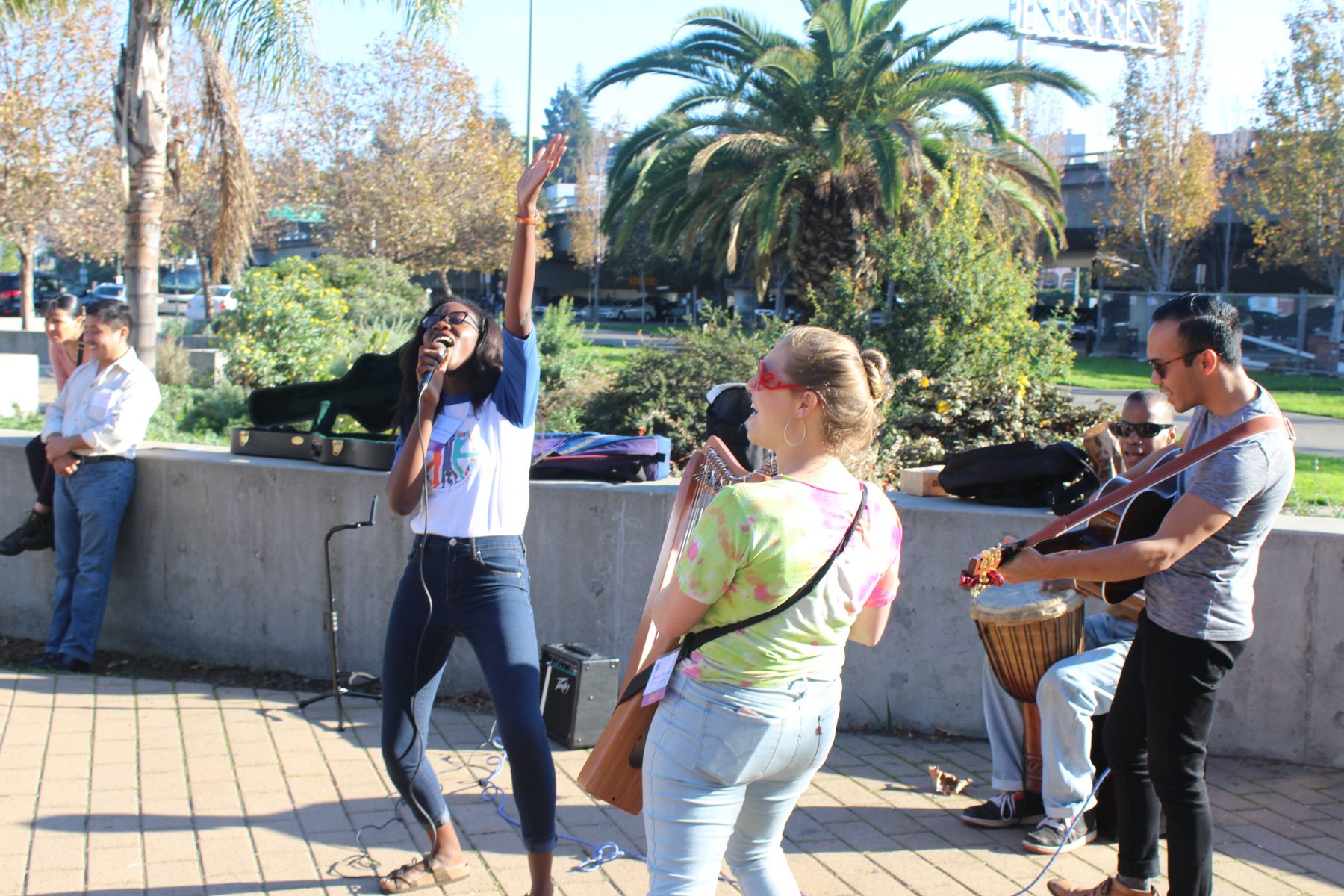 We are seeking volunteers for the day of the event and for preparation the week before. If you are interested, please contact Richelle or call 510-452-3377.