Events & Opportunities for Youth Leaders
Check out upcoming Fam Fridays, Mosaic events, job and volunteer opportunities, and other things you might be interested in!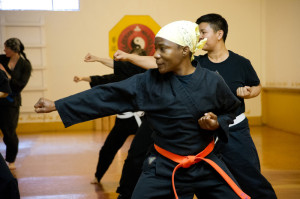 Check out self-defense classes in August and throughout the Fall for families, girls, and women. Some are free, others are sliding scale. In Oakland! Quite a few Mosaic community members train at Hand to Hand including Lara and Khemnes.
Mosaic's very own Simone, cabin leader and Family Camp attendee, has launched her new business! Color HerStory coloring books are filled with influential women of color to provide representation to young girls & women. Plus, drawing is fun!
Do you have an event or opportunity you want to share? Fill out this form and we'll put it up!